Join Our Team
Plat4orm is a forward-thinking agency with an eye for talent. We're always on the lookout for smart, savvy, and ambitious communications professionals to join our growing agency.
Why Plat4orm
At Plat4orm you can expect to work hard, feel proud of your efforts, and be recognized for your accomplishments. We pride ourselves on being accountable, adaptable, disciplined, respectful, and confident. Our team thrives on laughter, coffee, and silly memes. We value health, family, and outside interests, and we nurture these values with a healthy work-life balance.
Despite being fully remote, we're never out of touch. We actively talk to each other daily through calls, Slack and Zoom; we have weekly online company meetings; and we host online holiday gatherings and other activities. We meet in person for an annual company retreat and also attend industry conferences with our clients throughout the year.
Perks and Benefits
We take the health and happiness of our employees seriously. In addition to a competitive salary and PTO policy, we offer additional perks and benefits.
Jobs at Plat4orm
We'd love to have you join our team! Click this link to view and apply to open roles.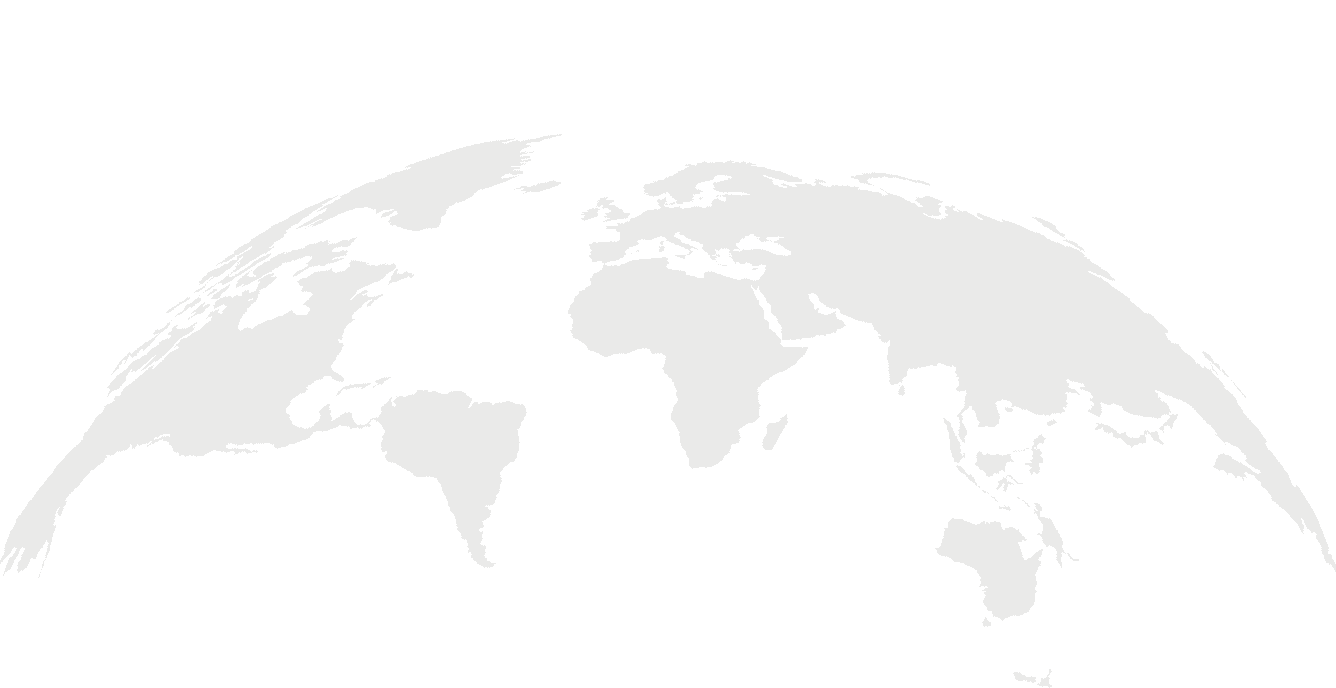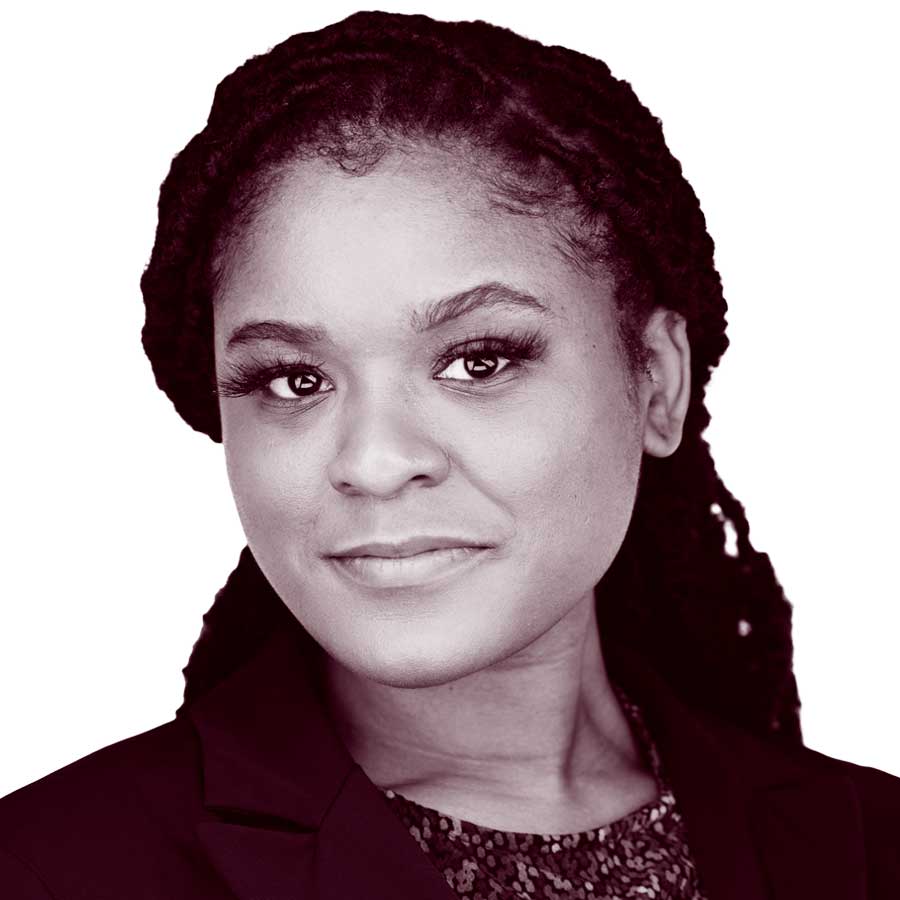 Rian Smith

Associate, Media and Influencer Relations

Being a part of the Plat4orm team has been an incredible experience, not only for the wonderful culture and opportunities for growth, but also for the flexibility of working remotely, allowing me to maintain a healthy work-life balance.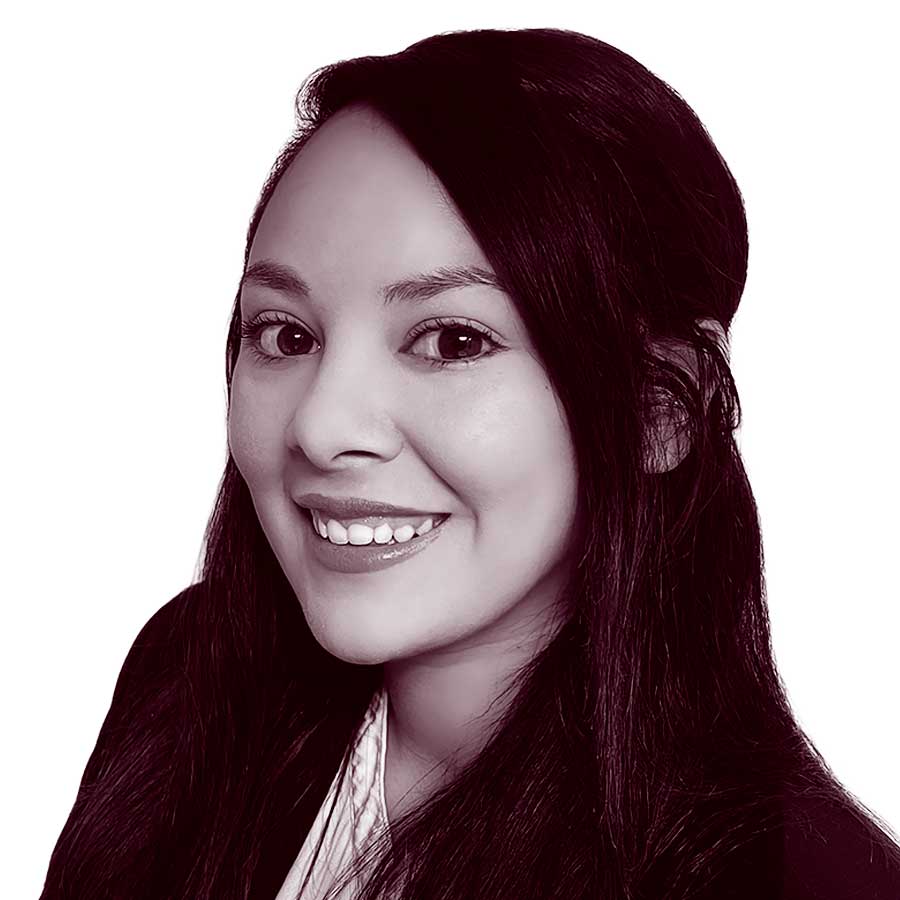 Hazel Ramirez

Account Manager

Aside from working remotely, I love working with a team that challenges me and supports me. We're one big family and we rely on each other to not only provide our clients with results, but to have fun while doing so.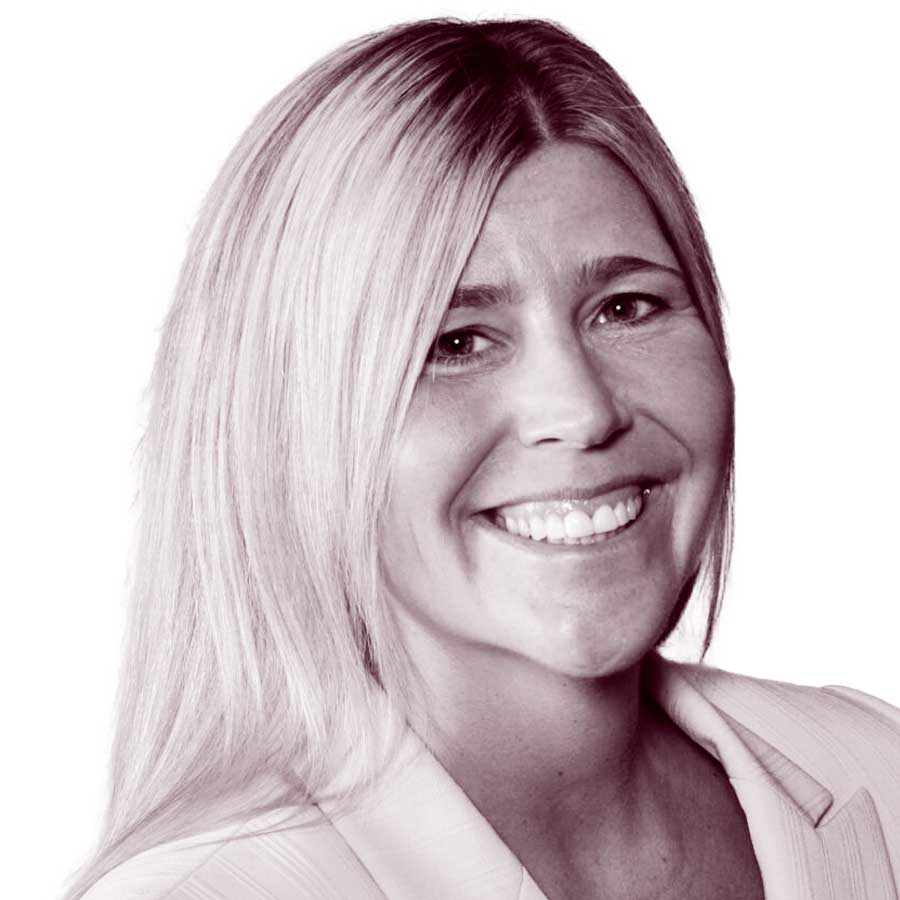 Carolyn Depko

Senior Associate, Media and Influencer Relations

I am celebrating my 10th year with Plat4orm and have treasured the time. Valerie Chan and colleagues have certainly helped me grow professionally and develop invaluable public relations, marketing and business development skills. My long history in this space has given me a very broad view and allows me to say with confidence that Plat4orm has been a fantastic place to hang my hat for the last decade – an amazing team, smart leadership and a supportive work environment with people that feel more like friends than co-workers.