Break through the noise and reach your target audience.
Increase brand awareness and improve lead conversion with strong digital marketing.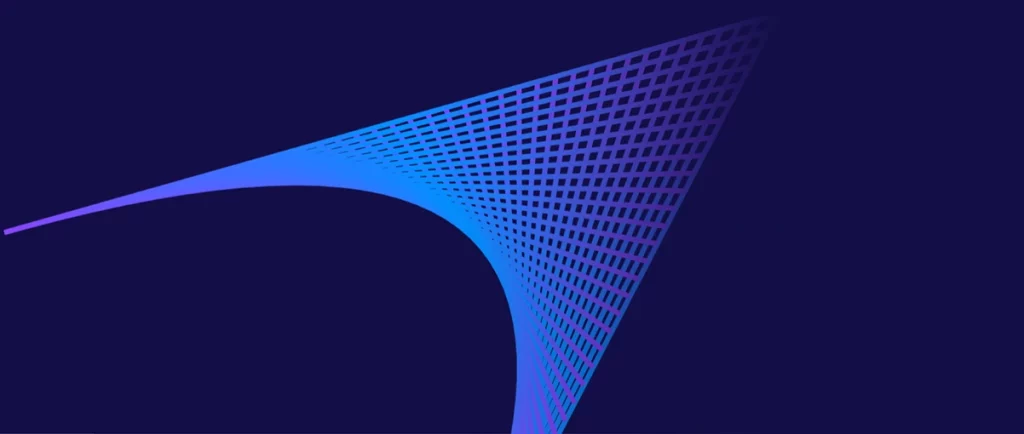 Plat4orm understands that it takes a data-driven, consumer-centric approach that requires frequent testing and adaptation. Our team can help build and execute a strategy that increases awareness and delivers leads that convert to customers – and customers that convert to champions.
OUR SERVICES
Email Marketing
Email marketing is so much more than hitting send. Plat4orm partners with you from start to finish to build a campaign that delivers results. We will help you segment your database to reach the right people, craft email copy that resonates, develop eye-catching email templates, and conduct a/b testing to ensure optimal performance.
Social Media
Social media can be overwhelming. Which platforms should you use to make your brand stand out? Our team has the experience to help you set up and manage your social media accounts across all platforms. We'll create content, graphics, and campaigns that show your brand's personality, drives traffic to your website, and connects with your audience.
Search Engine Marketing (SEM)
Paid SEM is an important tactic to drive qualified traffic to your website. Plat4orm's experienced team will develop an optimized strategy for you to maximize ROI and get the most out of your campaigns. With keyword research, ad copywriting, sales-oriented CTAs, and landing page optimization, you'll see more qualified traffic to your website and higher conversion rates.
Search Engine Optimization (SEO)
SEO can boost your website's visibility and increase sales; however, it can be very time consuming and overwhelming. Our team of experts can help you get more organic leads, increase ROI, and improve your website's ranking by utilizing the latest SEO strategies and tactics. With our help, you'll be able to quickly identify relevant keywords, create high-quality content, and drive backlinks to boost your website's visibility.
Analytics and Reporting
Growth marketing is not a "set it and forget it" tactic. We'll provide regular in-depth reports so you can easily review results and make the appropriate adjustments to ensure you're seeing maximum ROI.
Interested in learning more? Send us a message and we'll be in touch!