Your reputation means everything.
Whether you are working with investors, customers, or employees, it's critical to build trust and maintain a positive reputation.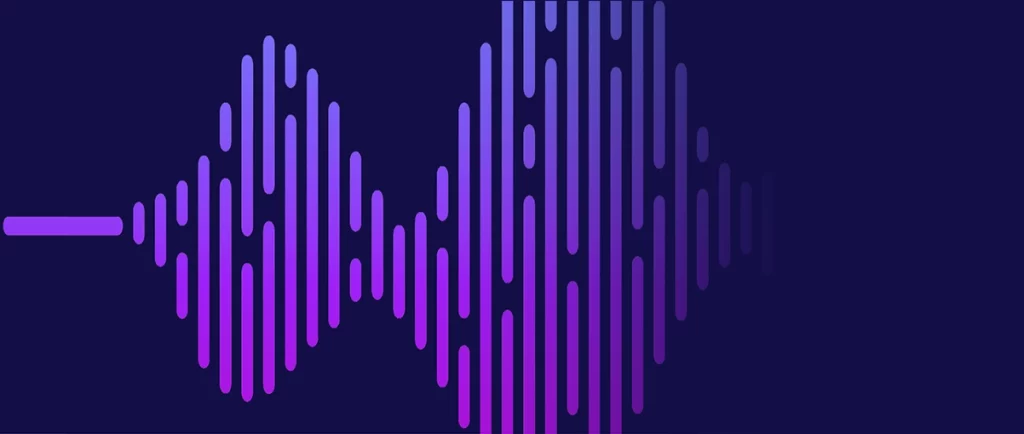 We can help share your story. Our team of experts have years of experience improving brand image, increasing media coverage, and mitigating the potential impact of a crisis.
OUR SERVICES
Strategic Communications
Knowing when and how to communicate your messages can be challenging. We'll eliminate the guesswork and help you build short-, medium-, and long-term communications strategies that include the appropriate timing, message, audience, and medium to meet your objectives.
Media, Analyst, & Influencer Relations
Earned media and strong relationships with analysts and influencers build credibility with your market. We can secure bylines, op-eds, and features in the publications your target audiences care about. We'll monitor emerging trends and develop a strategy with messaging that resonates. We'll work with key influencers to build a strong community of brand advocates.
Speaker Placement
We'll increase the visibility and credibility of your brand and thought leaders by securing speaking opportunities. We find panels, keynotes, and other engagements that will put you front and center before your target audience.
Editorial Content Development
Increasing coverage and placements across different mediums requires high-quality content. Plat4orm provides copywriting and editing for bylines, op-eds, articles, white-papers, company blogs, and interview responses to ensure they're informative, insightful, and aligned with company goals.
Executive Coaching
Empower your executives with media training, presentation coaching, and speechwriting support. We'll help bring confidence, energy, and polish to keynotes, interviews, and meetings.
Company Announcements
It's important to share company milestones, like new funding rounds, product launches, or hires. But knowing when and how to communicate these messages can be challenging. We will eliminate the guesswork and build a strategy that includes the necessary timing, message, audience, and appropriate medium to meet your objectives.
Crisis Communications & Reputation Recovery
When crisis strikes, how quickly the business responds becomes the focus. Our team has the experience to move fast and protect your reputation. We will help you build a framework to ensure your team is prepared to assess, respond, and resolve for future crises. We're your partner every step of the way as you navigate and manage the situation and get your business back on track.
Investor Communications
A growing company needs investors, and we can help you create a comprehensive investor relations strategy to secure a round of funding. Ready to take the next step? We can also help you prepare for your exit strategy, whether it's an IPO, strategic acquisition, or merger. Our team can create key messages, prepare presentations, and provide guidance on how to handle important conversations and maintain relationships with key stakeholders.
ESG and DEI Program Creation
We'll work with your team to develop a comprehensive ESG framework with programs and initiatives that support critical efforts to build a responsible, sustainable, and inclusive business, and we'll help build out a communication strategy for investors, media, and customers.
Social Media
Social media can be overwhelming. How do you know which platform to use? How do you make your brand stand out and drive engagement? Our team has the experience to help you through the entire process – from setup and management of your social media accounts and creating content and campaigns to establishing social listening and performing competitive monitoring. We help you use social media to engage with your audience and make data-driven decisions that resonate.
Interested in learning more? Send us a message and we'll be in touch!