The LegalTech Experts
Plat4orm has more than three decades of experience.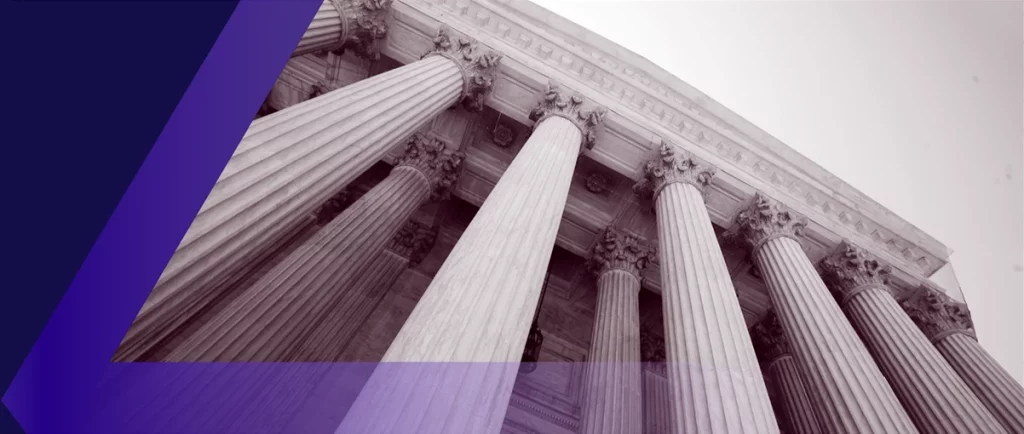 With over 30 years of experience in the legal and legal tech industry, Plat4orm has the knowledge we need to deliver and execute a communications and marketing strategy that resonates with decisionmakers. Our relationships with key reporters and industry influencers bring our clients' stories to the publications that matter most. We've worked with innovative companies across the legal tech space, including leaders in eDiscovery, legal services, legal research, practice management, CLM, data & analytics, investments, and productivity software.
RELATED ITEMS
Interested in learning more? Send us a message and we'll be in touch!