Revolutionize your internal communication strategy.
Streamline messaging, boost engagement, reduce turnover, and build trust with your employees.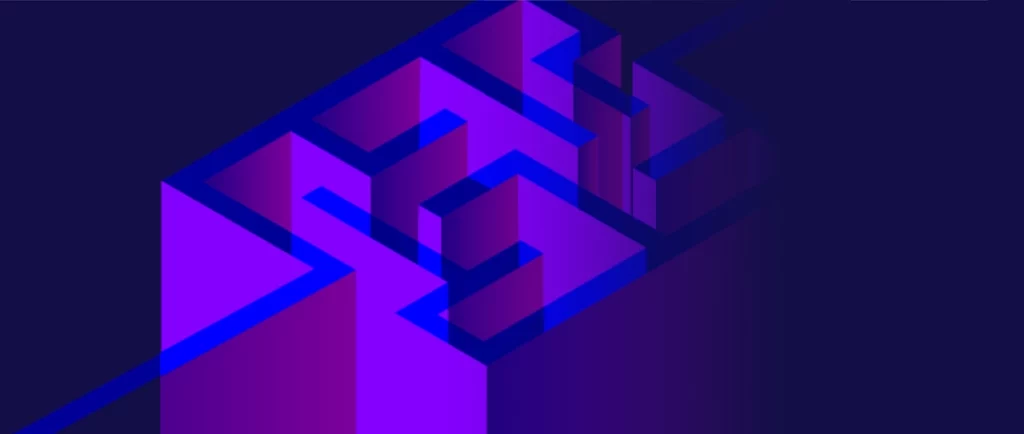 Whether you have a small team or a large organization spread across multiple locations, your employees want to feel heard and connected. Plat4orm develops the messaging framework you need to deliver important and sometimes sensitive communications effectively. Our experience with employee engagement initiatives fosters a positive work culture that drives productivity and empowers employees.
OUR SERVICES
Executive Communications
Build trust and open lines of dialogue with your employees by sharing important company information such as vision and roadmap as well as milestones like new funding rounds, product launches, or critical hires. It can be difficult to know when and how to communicate these messages, but it's important for keeping employees engaged. We will build the right strategy for your organization that includes the appropriate timing, messaging, and medium to meet your objectives.
Internal Crisis Communications
A crisis doesn't just impact your company's reputation externally – it affects your employees, too. Our team will help you build a communication plan that ensures your employees have the right information and are prepared to answer any questions from customers. We'll build a plan that addresses concerns, provides clarity, and gives employees confidence in the response.
Change Management Communications
Organizational change is inevitable whether its a post-merger integration, new executive leadership, or a new direction for the business, and how it's managed can make or break your company culture. It's essential to communicate a clear and consistent message that helps employees understand why the change is happening and how it will affect them. Our team will develop a plan that builds awareness and support while also navigating and managing potential concerns or resistance.
ESG and DEI Programs
We'll work with your team to develop a comprehensive DEI program that is able to work with your ESG framework with programs and initiatives that support critical efforts to build a responsible, inclusive work environment. We'll help you develop a communication strategy to keep employees informed and engaged.
Interested in learning more? Send us a message and we'll be in touch!