Everything starts with your brand.
Brand strategy and identity are key – from uncovering who you are as a company to how you present yourselves to the industry, customers, and internal employees.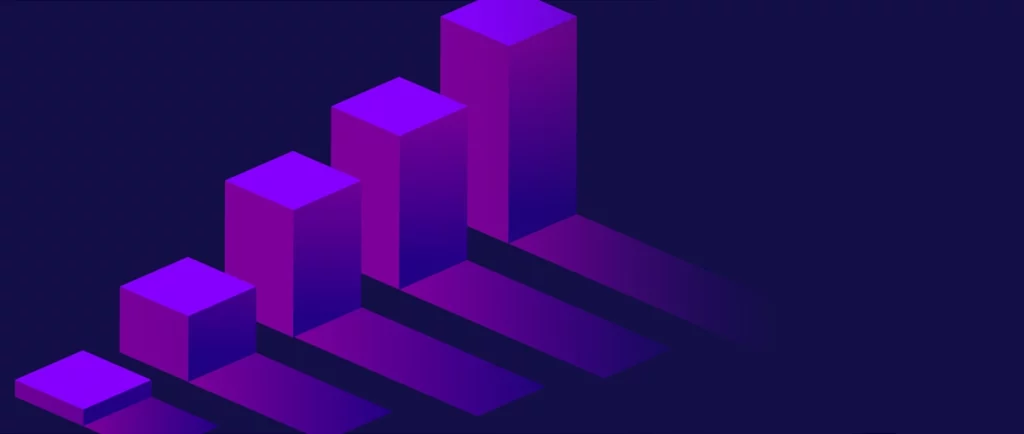 Plat4orm provides expertise and support to develop and maintain a strong presence that increases brand recognition, improves employee engagement, and tells a strong story.
OUR SERVICES
Messaging and Positioning
We help you position yourself in the market to stand out and make an impact. Our team works closely with your leadership team to define and refine your purpose, vision, and mission statements and uncover your core values. The result is a clearly defined message that is impactful and relatable.
Brand Identity
A strong brand identity should be unique and memorable. Starting with typography, color palette, and logo, we'll create a website and branded assets that represent who you are as a company and show your personality. We'll deliver a brand style guide that ensures a polished and professional look consistent across both analog and digital platforms.
Sales Enablement Collateral & Materials
We help you create collateral and materials that resonate with your target market and are consistent with your brand guidelines. We'll deliver buyer personas, templates, talk tracks, and one-pagers for your customer-facing teams to use on a daily basis.
Interested in learning more? Send us a message and we'll be in touch!