The Financial Services and FinTech Experts
FinTech is a dynamic and ever-changing landscape.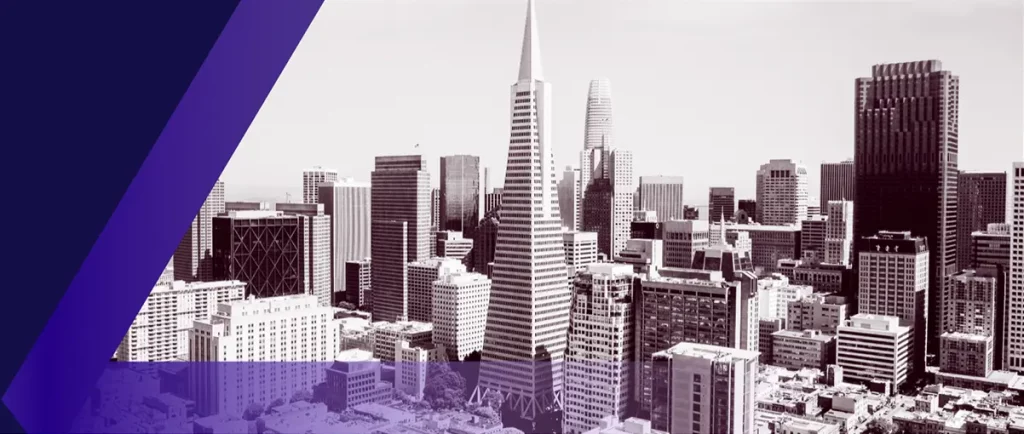 The FinTech industry is crowded, and it can be difficult to stand out. Plat4orm has the experience to make sure you're reaching your target audience and engaging them with your story. Our team works closely with our clients to develop a PR or marketing strategy that breaks through the noise and gets noticed. From investment companies to FinTech leaders to financial services firms, Plat4orm understands how to reach your customers, deliver your messaging and help solidify your client relationships.
RELATED ITEMS
Interested in learning more? Send us a message and we'll be in touch!