Creating content is more than putting words on a page.
Content needs to resonate with your audience and align with company messaging.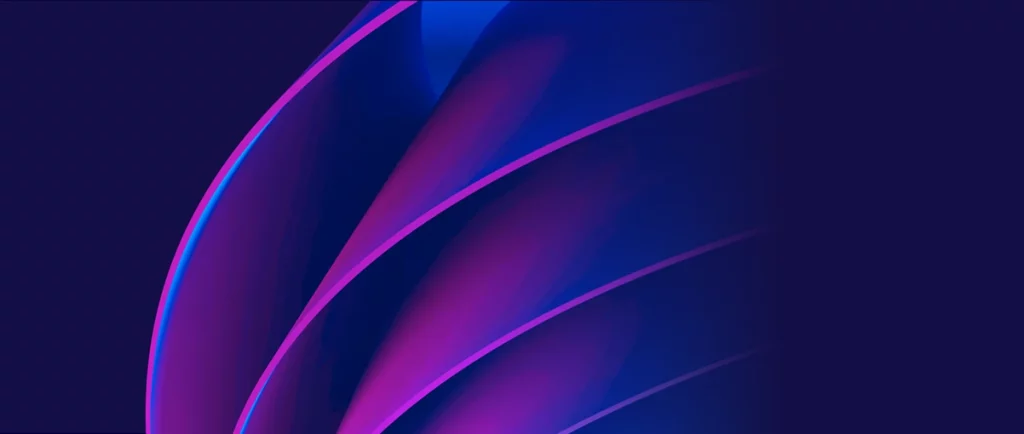 Plat4orm helps you create content that increases brand awareness, improves SEO, and generates revenue.
OUR SERVICES
Editorial Calendar and Strategy
An editorial calendar and strong content strategy helps keep everyone aligned and focused on the right topics. We'll help you create a strategy based on business goals and industry trends and use that to build a schedule of content across platforms.
Content Writing
Our team of writers will help draft blogs, educational eBooks, white papers, and case studies for your website and demand generation programs. You can expect compelling content that's informative and delivers results.
Website Copy
Looking for a quick refresh or a complete overhaul of your website? Plat4orm can work with designers and internal stakeholders to create a site map and deliver copy for your homepage, product pages, and everything in between. We'll ensure your website copy is clear and concise, optimized for SEO, and keeps visitors engaged.
Video & Podcast Production
Video and podcast production is becoming an increasingly important part of modern marketing and PR. Plat4orm can help you with the creation of videos and podcasts from start to finish. From brainstorming ideas to scripting, editing, scheduling, and calendar management; Plat4orm can help you bring your vision to life.
Customer-Facing Collateral and Materials
Your customer-facing teams represent the company and should have materials that clearly convey your message and match your brand guidelines. Plat4orm will deliver collateral that empowers the sales team and arms them with the resources they need to build relationships and close deals.
Email and Social Media Copy
Email and social media are incredibly important marketing tools that can deliver results – with the right copy. Whether it's a one-off announcement, a nurture email, or a drip campaign, we will create email copy that tells a story and increases conversion. We understand the nuances of social media and will ensure each post is created specifically for each platform to drive engagement and shares.
Interested in learning more? Send us a message and we'll be in touch!