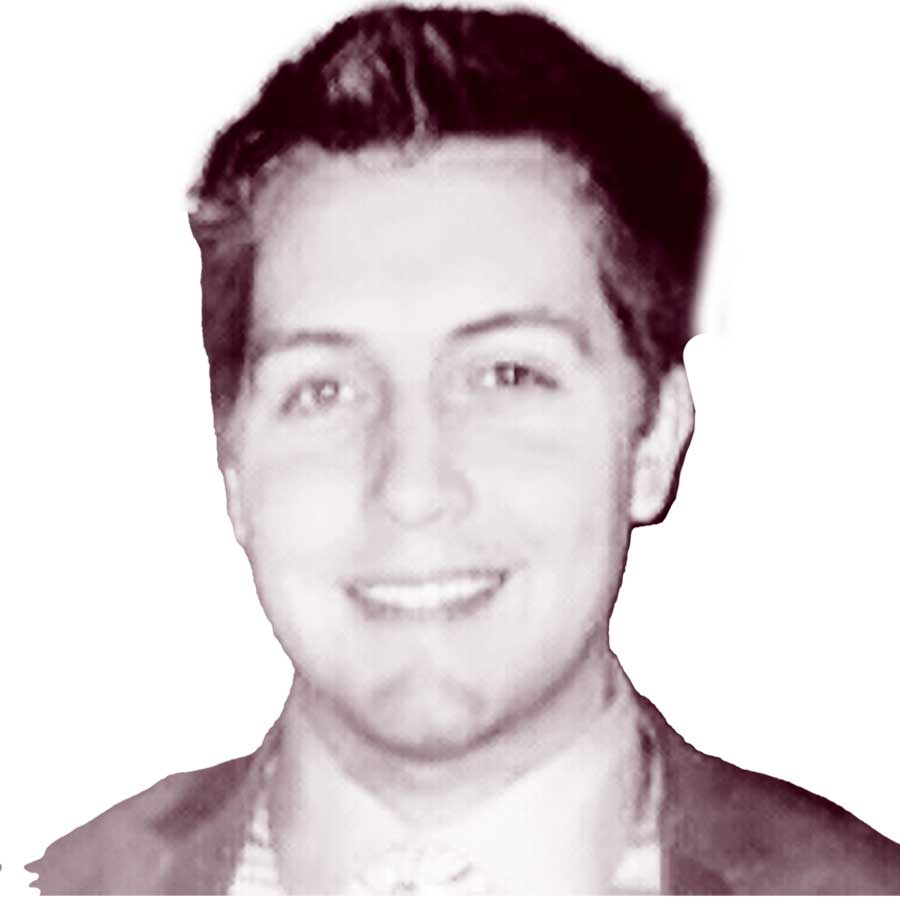 Bryan Baumgartner
Operations Manager
Bryan Baumgartner joined Plat4orm as Operations Manager in September 2021 after a career that spanned several industries from healthcare to telecommunications. He has spent much of his career focusing on process improvement in order to increase operational efficiency, financial management and reporting, and short- and long-term strategic planning.
Bryan is excited to be a part of the Plat4orm team and is using his experience to help our team grow its capabilities while continuing to provide exceptional results and developing even stronger relationships with clients.
Bryan resides in Michigan's Upper Peninsula.