We always look for ways to help our clients expand their reach and grow their recognition. Here is a sampling of the results we achieve together.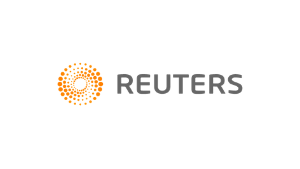 Q&A: Why Factor's CEO says part of the market for legal services is still 'untapped'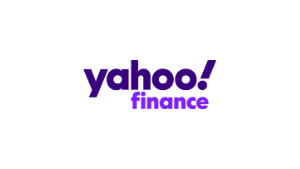 RocketFuel enables online payment options using Bitcoin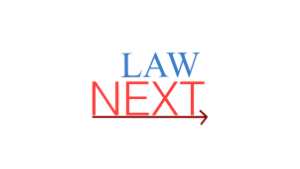 Former Allen & Overy Managing Partner Andrew Ballheimer and Factor Head of Strategy Chris DeConti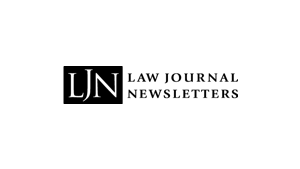 How Do Business Development Efforts In High-Performing Law Firms Differ?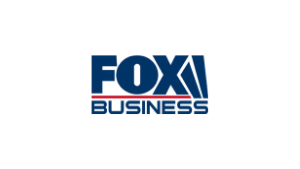 Everything is pointing to mass adoption of crypto': eToro US managing director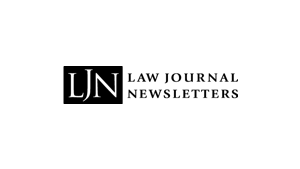 The Legal Industry Pivoted Quickly in the Wake of COVID-19, and Recent Surveys Suggest There's No Turning Back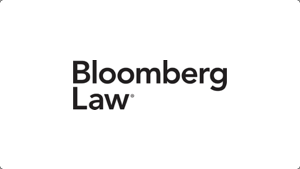 General Counsel Role Shifts to Offense to Prevent Business Risks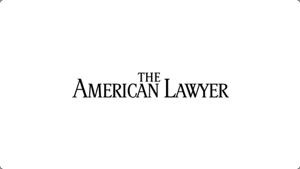 Elite Firms Deepen Ties to ALSPs in New Division of Labor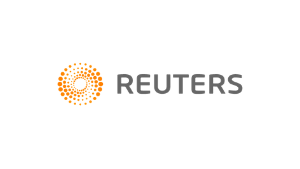 Former Allen & Overy leader Ballheimer joins board at Axiom spinoff Factor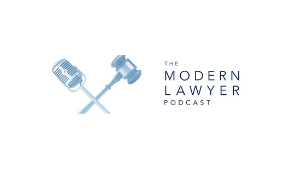 Season 3: Episode 17: Law by SKU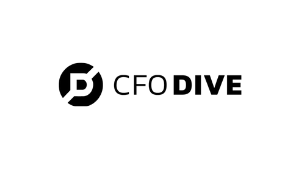 A CFO's stress-tested model bears out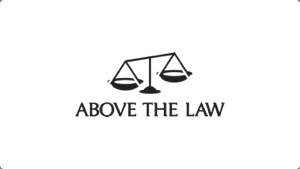 LexisNexis Context Expands To AI-Driven Attorney Insights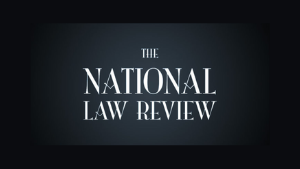 Novel Issues, Limited Budget & Time? Local Law Research Streamlined and Amplified with Lexis+™ Litigation Analytics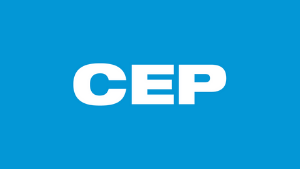 Adapting internal investigations for COVID-19 and beyond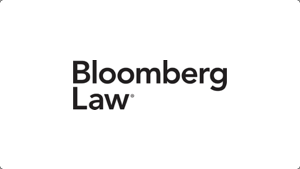 InCloud Again Raids Kirkland, This Time for a General Counsel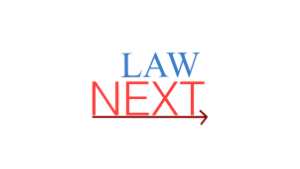 Varun Mehta On His Momentous First Year Leading ALSP Factor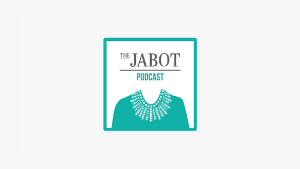 Making The Legal Industry More Human In a Post-COVID World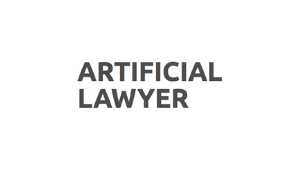 BlackBoiler's Automated Contract Markup Capability – Product Walk Through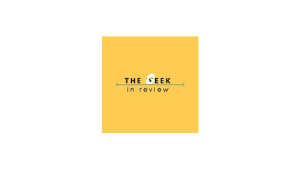 Ep. 105 – Rachel Travers on the New Law360 Pulse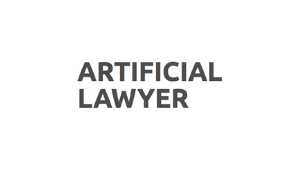 Opus 2 Buys Bar Squared in Major 'Barrister Tech' Move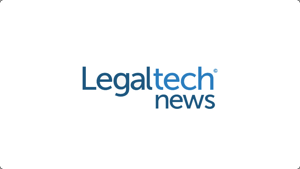 Opus 2 Acquires Bar Squared With Eye on Streamlining US, UK Legal Workflows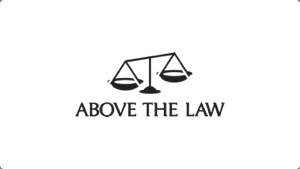 Yup, Where You Go To Law School Matters For Your Future Paycheck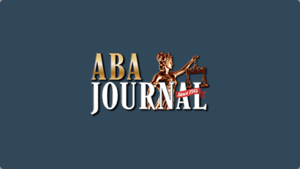 43% of partners took a pay cut because of COVID-19, new survey finds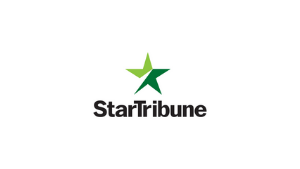 Pandemic has Twin Cities law firms stepping up efforts to downsize offices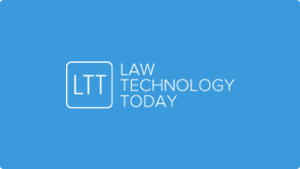 Virtual and Hybrid Hearings: The Future of International Arbitrations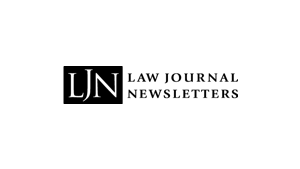 E-discovery 2020 Year In Review — And A Look Into 2021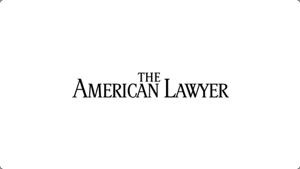 Drumroll, Please: The 2020 American Lawyer Industry Awards Winners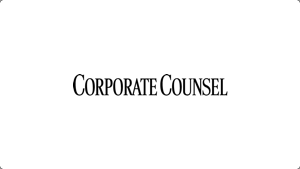 How Legal Departments Can Achieve Diversity Vigilance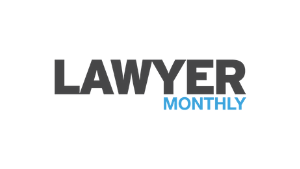 Benchmark Reform: The Rosetta Stone for New and Old Law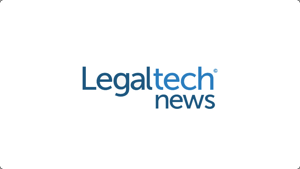 Legal Tech's Predictions for Business of Law and ALSPs in 2021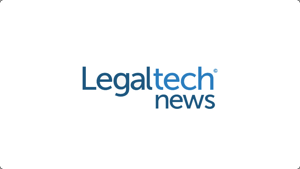 Legal Tech's Predictions for Remote Working and COVID-19 in 2021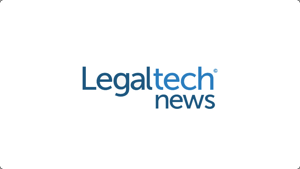 Legal Tech's Predictions for Legal Technology Innovation in 2021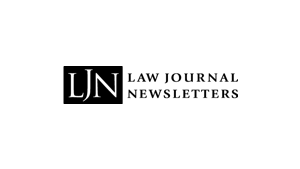 Cybersecurity 2020 Year In Review — And A Look Into 2021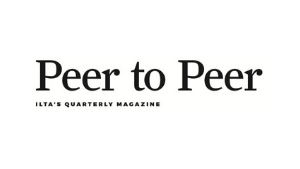 Relief from Repetition: AI and ML to the Rescue