Success starts here, with our valued clients.
Plat4orm works with a diverse clientele in multiple markets. Whether we're working with startups or market leaders, we're a dedicated partner who delivers public relations and marketing results.
Unlock Your Potential
At Plat4orm, we specialize in working with a diverse clientele across multiple markets. Whether you're a startup looking to make your mark or a market leader aiming to maintain your position, we are your dedicated partner who will deliver exceptional results.
Experience the Difference
With our extensive industry experience and expertise, we understand the unique challenges and opportunities that businesses face. We tailor our strategies and campaigns to ensure maximum impact and success for our clients.
A Partnership Built on Trust
When you choose Plat4orm, you're not just hiring an agency; you're gaining a trusted partner committed to your success. We prioritize building long-lasting relationships with our clients based on transparency, communication, and mutual trust.
Your Success Is Our Success
We measure our success by the success of our clients. We are dedicated to surpassing expectations, achieving measurable results, and helping you reach new heights in your industry.
Case Studies
We move fast, think creatively, and never sacrifice quality – all while keeping our clients' businesses moving forward. These case studies illustrate our collaboration, smarts, and – most importantly – results.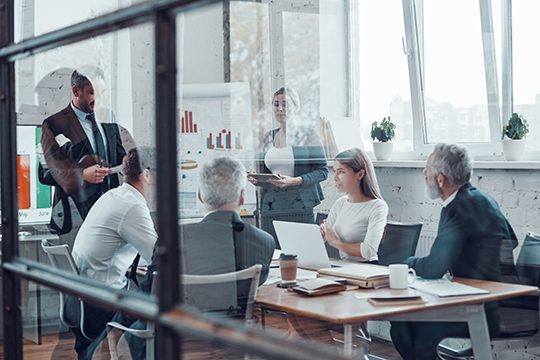 SITUATION Newsletters, podcasters, speakers, and publications have been preaching the same warnings for years: "The…
SITUATION When you think about trash cans and waste management, advanced technologies like artificial intelligence,…
SITUATION More than 14 million legal case decisions, tens of millions of legislative bills and…