SITUATION
More than 14 million legal case decisions, tens of millions of legislative bills and hundreds of millions of regulations have been recorded in the US to date. All that data presents a huge opportunity, but sifting through it and finding relevant information can seem impossible. That's why it so important for lawyers to have dependable analytics to generate data-driven insights and help them make better-informed strategic business and legal decisions.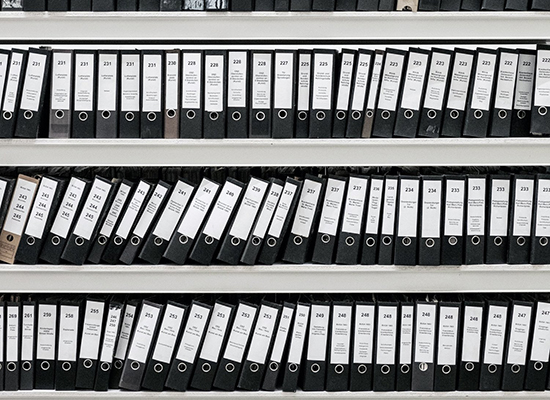 With several docket analytics products already making headway in the market, analytics leader LexisNexis was looking for a next-generation solution that would complement its award-winning Legal Analytics from Lex Machina. Leveraging technologies and expertise from its acquisition of Ravel Law, LexisNexis created and launched a ground-breaking case-law analytics product called Context in November 2018.
Unlike docket analytics, which analyzes millions of court documents, case-law analytics mines data from published judicial opinions and extracts the exact language, case citations and judge citations that a particular judge uses time and time again. Attorneys can leverage this information to create motions and arguments that they know will resonate with their judge, improving their chances of success in court. In addition to judicial analytics, Context also includes expert witness analytics, which provides background information and performance analytics on more than 380,000 experts that have testified in federal court. There is no other solution of its kind on the market.
STRATEGY
The Plat4orm team, which for years had supported LexisNexis and several of its divisions, including Lex Machina and Law360, worked closely with the client to create a campaign to launch the groundbreaking product one month prior to Legalweek 2019. The goal was to generate significant industry buzz and momentum to support the larger Legal Analytics suite launch at the show in January 2019.
Plat4orm implemented a multi-pronged campaign approach that leveraged LexisNexis' growing reputation for innovation and superior product development. The team initiated outreach several weeks prior to the November 2018 launch date with a comprehensive product preview program, ensuring targeted influencers had the time to experience the product's capabilities firsthand as well as the opportunity to interact directly with the product developers.
For the second stage of the campaign, Plat4orm leveraged the overwhelmingly positive product previews to generate buzz with media ahead of the launch, while also executing a content-driven thought leadership campaign to provide additional support. The strategic placement of bylined articles provided a forum for LexisNexis spokespeople to provide context to key audiences—ahead of launch—on how this new form of legal analytics would transform the legal space.
RESULTS
At launch, the team initiated a high-impact media relations campaign, generating coverage in multiple outlets—including Above the Law, American Lawyer, Artificial Lawyer, Law.com, LawSites and LegalIT Insider—as well as extensive syndication.
The pre-launch, launch and pre-show publicity ensured that Context was one of the hottest new solutions shown at Legalweek 2019 and culminated in the announcement that Context had won the People's Choice Award at Legalweek's inaugural Legaltech Product Innovation Competition. Context was recognized by Legalweek attendees for being "distinctive or fundamentally different from existing products," enhancing "efficiency and/or productivity," addressing a "clear market need" and having superior design, functionality and applicability.