SITUATION
When you think about trash cans and waste management, advanced technologies like artificial intelligence, machine learning and Internet of Things don't usually come to mind. The reality is we largely manage waste collection today the way we did 100 years ago. Garbage trucks crisscross cities and service trash bins on predetermined routes with predetermined schedules. Some bins are already overflowing when serviced; others are serviced well before they are full. And data shows nearly half are serviced when they are virtually empty.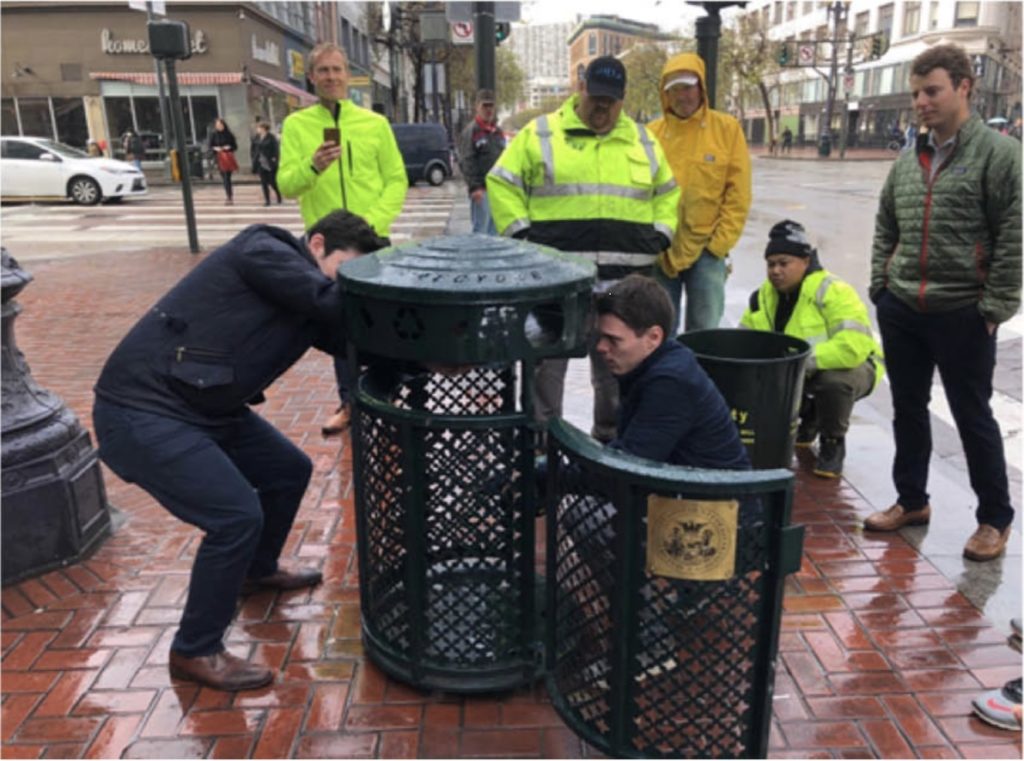 However, Nordsense, an AI-based waste management technology company is determined to change that. The company created a complete end-to-end solution that optimizes waste collection processes by monitoring waste levels in trash bins via sensors, applying advanced data analytics and delivering demand-driven, turn-by-turn navigation for waste collection trucks.
STRATEGY
The startup enlisted Plat4orm PR to launch their presence in the United States with the goal of building brand awareness and industry understanding of a complex topic. With less than a month to go before launch, Plat4orm implemented a PR campaign which included the creation of messaging and materials designed to articulate a compelling but accessible story, and the subsequent implementation of a targeted, high-impact media relations campaign.
RESULTS
The company's launch announcement was featured in the following publications.