SITUATION
UnitedLex is a leading technology and legal services company delivering full-scale digital legal transformation to corporate and law firm leaders. One of its services offerings – compliance and data protection – helps to provide global resources, consultation services and technology to optimize clients' compliance, privacy, cybersecurity, forensics, investigation, and data protection capabilities, while simultaneously reducing risk and containing cost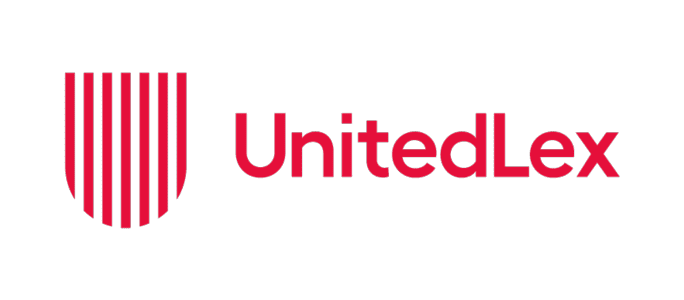 At the time, this practice area was relatively new but highly relevant, given a spate of high-profile data breaches and sophisticated attacks against law firms themselves.
STRATEGY
UnitedLex worked with Plat4orm to position the company as a leader in cybersecurity and create awareness of and demand for is new practice area. Plat4orm launched a campaign to increase awareness of UnitedLex's cybersecurity offerings and elevate the visibility of its chief cybersecurity expert. To this end, Plat4orm drafted and placed numerous bylined articles across legal, security and technology publications such as SC Magazine, CIO Review, The Hill and American Lawyer. In addition, the team leveraged the executive's expertise in both the law and security to secure speaking opportunities at top legal, technology and security conferences including RSA, Interop and ACC.
The expert's growing prominence led to coverage in Forbes, BusinessWeek and other publications, and appearance as a guest columnist for Dark Reading. Plat4orm also engaged in a newsjacking program that successfully inserted the executive's commentary into breaking news about data breaches and other cyber threats.
RESULTS
As a result of these initiatives, UnitedLex's cybersecurity practice has become well-established and is now seen as a thought leader in the cybersecurity and privacy space. The company began receiving in-bound requests from reporters for commentary in feature stories and breaking news, and proactive speaking invitations to major conferences.