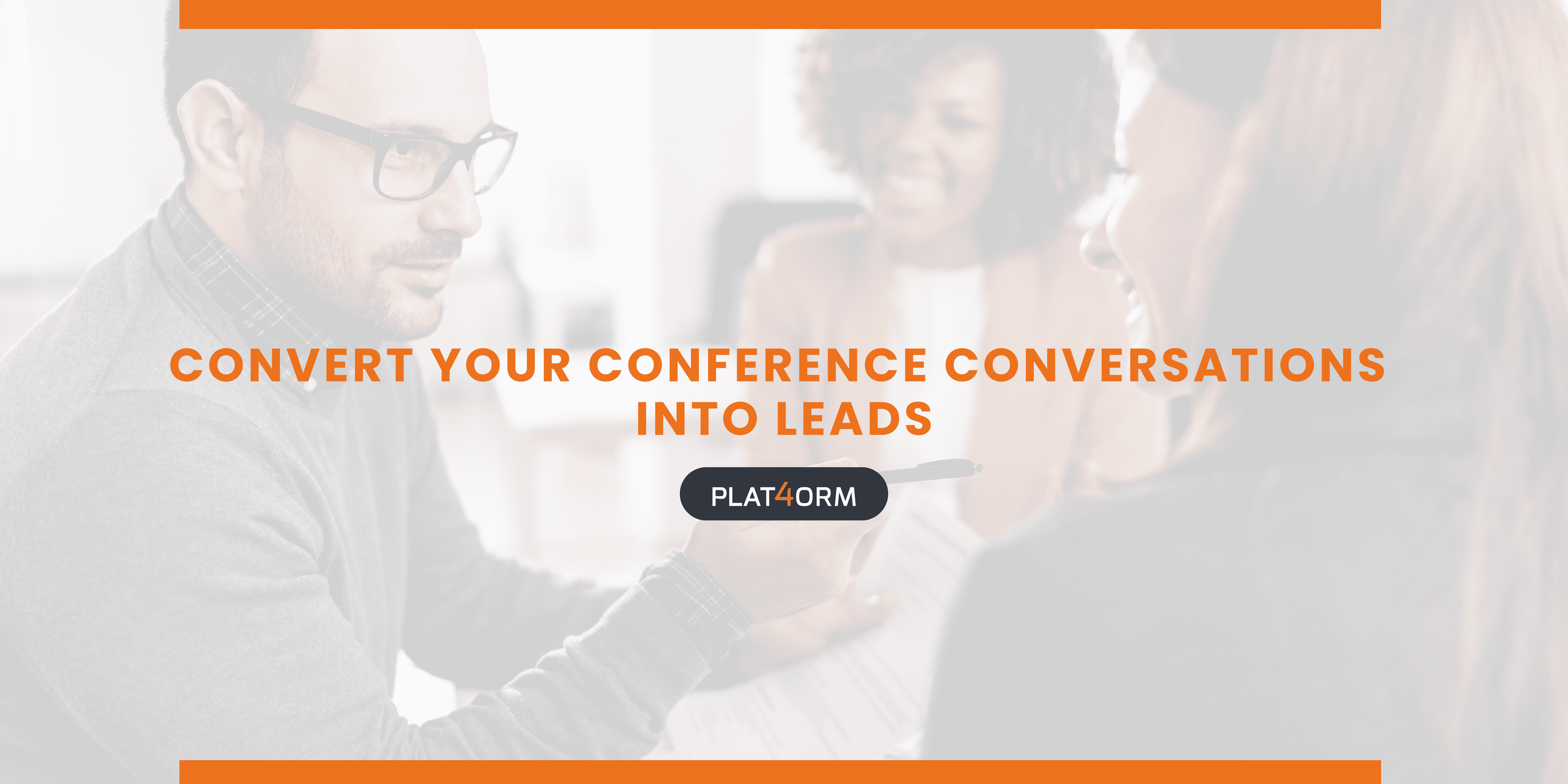 You attended a conference, made connections, and collected contact information. But now what? As a marketer, how do you cultivate your conference connections and build relationships to convert your conversations into well-qualified leads and demonstrate ROI?
In this article originally published on Legaltech News, 5 marketing experts share their tips on getting the most from conferences. They discuss the importance of having a comprehensive lead tracking system, personalized follow-up emails, and targeted content to ensure that your conversations turn into qualified leads.
Ask the Marketer: We had Legalweek—Now What? How Do I Maximize Leads and Contacts?