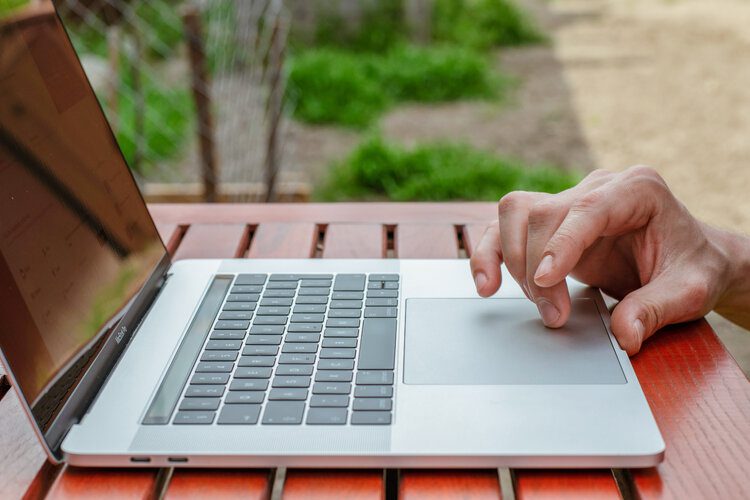 In my two decades as a public relations professional, I've worn a lot of hats and had the privilege of working in pretty much every style of office – government, corporate, non-profit and higher education. But the one thing I hadn't done (with the exception of a three-month college internship) was work for a traditional public relations agency. I fully intended to join an agency right out of college, but life had other plans for me. Which brings me to today, 20 years later, when I finally find myself working at a virtual PR agency with team members spread across the US and the UK. As COVID-19 made its way around the world, many agencies had to quickly pivot and figure out how to work in a virtual environment. At Plat4orm we had already been working this way, so we didn't miss a beat and we were able to help our clients make a smooth transition, too.
I've put together some lessons learned during my own transition from working in traditional bricks-and-mortar organizations to working virtually. If you are contemplating a move from in-house to virtual agency, or still adjusting to working remotely, these takeaways should help.
Variety. For me, the transition from working in-house at a university to working in a virtual PR agency world was a bit of an adjustment. Like any job, my new job has its pros and cons. One big pro is that I love learning. Working with so many different clients gives me opportunities to learn something new every day, immersing myself in my clients' world and helping tell their stories. The breadth of the work at an agency allows me to develop new skill sets in industries I might not otherwise have encountered.
Never a Dull Moment. In a virtual agency, I'm never bored. I realize every business is different, but when I was working in-house the topics rarely changed and everything was very cyclical. In an agency, I've found I have the opportunity to work with multiple clients and projects while keeping an eye on both domestic and global trends. This kind of work keeps me constantly on my toes.
Virtually Perfect. We are not like most traditional PR agencies. We're fully virtual and have always been that way. Unlike many organizations that suddenly had to scramble to go remote due to COVID-19, Plat4orm already had the mechanisms in place to support a virtual team scattered across the US and the UK. (In fact, the opportunity to work remotely was one of the biggest selling points to me when I decided to join.)
Work-Life Balance. For many years I'd been contemplating finding a job that provided more flexibility, better work-life balance, and the understanding that a desk in a brick-and-mortar building wasn't imperative for me to be productive. Being virtual also means we can pull from a much wider talent pool and diverse geographical perspectives, which is a win for the agency and its clients.
Productivity. I'd worked remotely one to two days per week at a previous job and discovered how much I loved it and how much more productive I was. When you're not commuting, gossiping by the coffee maker, or being distracted by your cubicle mates' loud phone calls, it's amazing what you can accomplish.
Personal Opportunities. Being remote also provides opportunities for my husband and me to travel more often, visiting friends and family in other states, and seeing new sights. As long as there's good internet and I'm working during my scheduled hours, my location is irrelevant. My co-workers take advantage of this perk as well, and it truly makes a positive impact on their well-being.
Staying Connected. Admittedly, there are days when I'd really love to go grab lunch or coffee with my co-workers. But thanks to technology like Slack and Zoom we have virtual happy hours that provide regular contact to keep up on each other's lives, families and pets. And I know one day we will resume regular in-person time during client visits and industry conferences.
Regardless of the type of agency you're at, one of the biggest benefits is hearing the joy in a client's voice when you've helped them land a great media placement or other win. Providing this kind of value is so rewarding and worth all the craziness, long-hours and constant multitasking. Our job as media relations professionals is to help our clients succeed in the press, which makes them happy and successful. At the end of the day, it's what makes me happy and successful, too.
Jessi Adler is senior associate, media and influencer relations at Plat4orm. Email her at jessi@plat4orm.com.