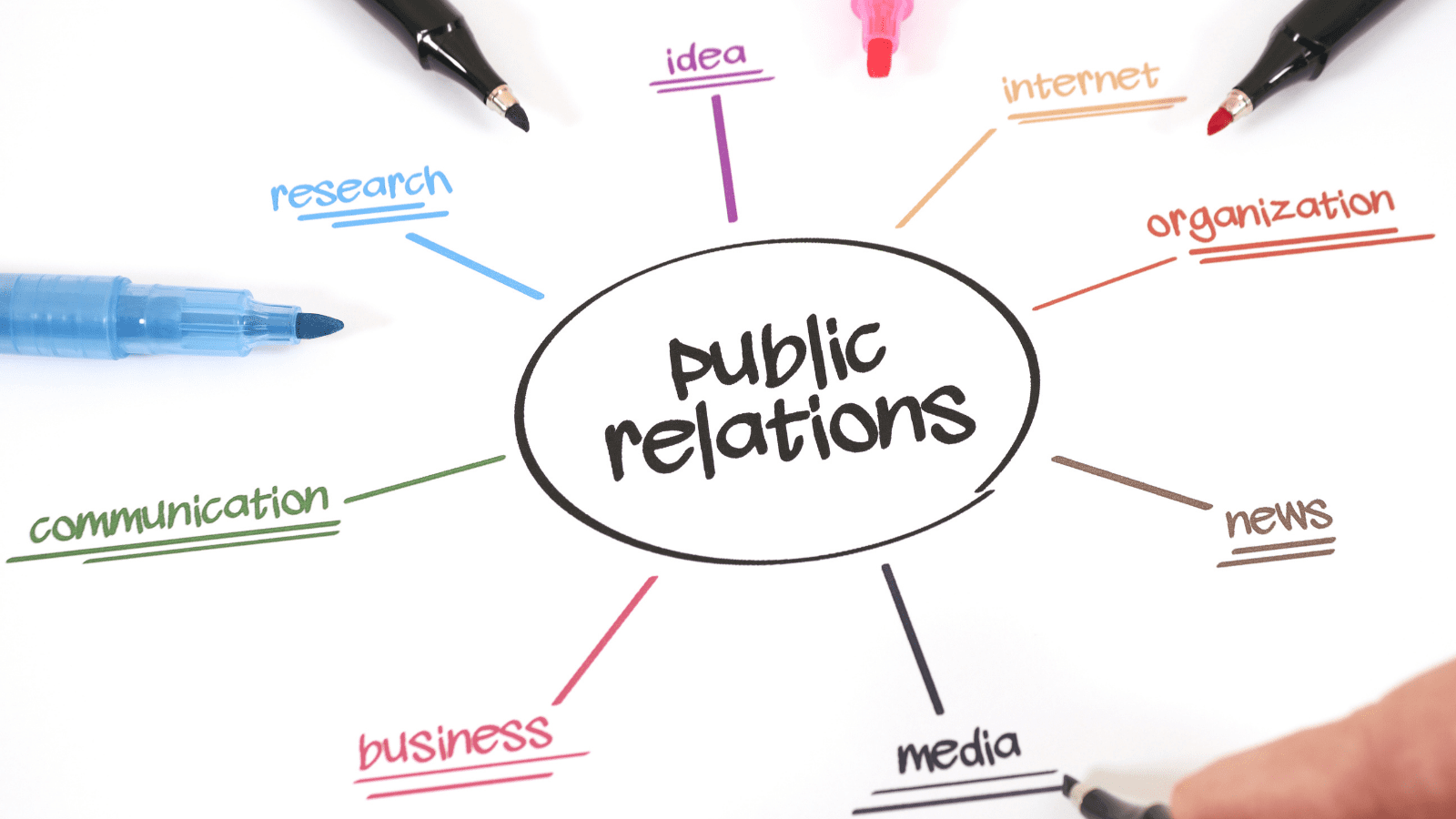 As a public relations professional, I often get the "What exactly do you do?" question from family and friends who view my job as, well, esoteric. Sure, on the surface they get what public relations entails – "You manage external or public communications for people…right?" But it wasn't until I joined Plat4orm PR that my definition of public relations crystallized, and I've been better able to answer those familiar questions. A lot of that clarity, I believe, is a result of lessons learned after my first year of agency life.
Before I joined this boutique PR agency, I worked as an in-house PR director. Pivoting into an agency required me to tap into and strengthen skillsets I had all along but didn't really need as much working in-house.
There are stark differences between in-house PR and agency work. For instance, when you're handling public relations internally for an organization, mapping out strategy, objectives, and outreach can look roughly the same quarter to quarter, because while the budget may change, the overarching business goals of the organization tend to shift slowly. Objectives build upon themselves year over year – mergers, acquisitions, economic recessions and PR paradigm shifts, notwithstanding. It can sometimes feel…dare I say, dull?
But at an agency that model is turned on its head. At Plat4orm PR we balance the media relations, content development and perception goals of up to a dozen or more clients at one time. There is no such thing as a dull day, since every client's PR objectives (and involvement on a strategic level) are different. From a skillset perspective, I quickly realized my capacity for building media relationships and my experience as a writer were appreciated attributes but wouldn't take me the distance. I needed to sharpen my ability to multi-task, manage my time and provide counsel to our clients.
In particular, I had to assess my soft skills. I consider myself an articulate communicator (how else did I end up in PR?) and an empathetic colleague, but it turned out my soft skills were still a little jagged when it came to client relations. I can be blunt – a little too candid and a little too direct – in my delivery. I've learned to be mindful of this on all of my calls. I've come to realize success in agency life is a careful mix of optimized efficiency, delegation and building trust with not only with your team but also your clients. In order to build that trust, I continue to work on filing down those rough edges.
Outside of the above, which may seem obvious to readers who have worked at a public relations agency for years, there have been many other lessons learned. Some lessons were the result of long days or busy nights. (Apparently it's best to doublecheck submission forms for award opportunities long before the night they're due.) Others were pure teaching moments. (I now know how to put together the most thorough monthly messaging board you've ever seen!) Perhaps most importantly, I have learned to rely on the positive reinforcement of my excellent colleagues, managers and directors, who have showed me how to remain nimble, work collaboratively and stay calm when we're up against a demanding work week.
So, now what do I say when my family and friends ask what PR entails? "What exactly do you do?" I tell them that at Plat4orm we are:
Expert communicators
Content developers
Media specialists
Leaders
Jugglers
Listeners
Highly detailed planners
And, my favorite, storytellers
The value of public relations, to me, is not in the minutiae of managing the public's expectations of a client. The value is in telling the stories of different clients the way they want it told. My job is to help them build and polish that narrative, then share it with the right people.
That may be a takeaway that's true across all sectors of PR, but successfully crafting and sharing the right story for five or six clients at once rather than one brand/organization has turned out to be both a huge challenge and a satisfying accomplishment – and my most rewarding lesson yet.