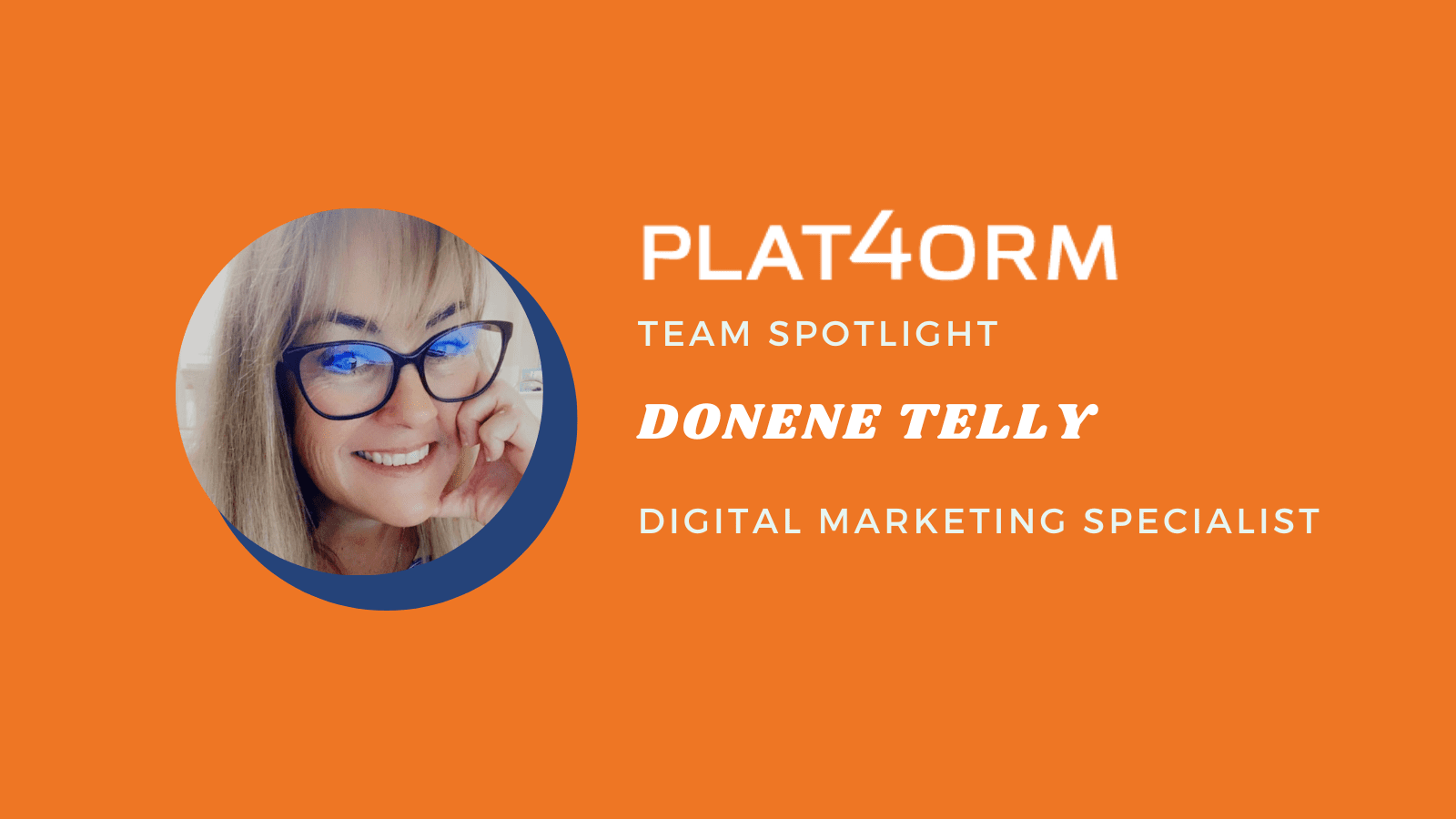 Name: Donene Telly
Location: Houston, TX
Role: Digital Marketing Specialist
"If you see someone without a smile give them yours." ― Dolly Parton
Top three life highlights?
1) Having my daughter and watching her grow
2) Traveling with friends to Jamaica and making lasting memories
3) Sunday Funday with friends. Pool days during the summer and football in the fall. They are days that I would not trade for anything.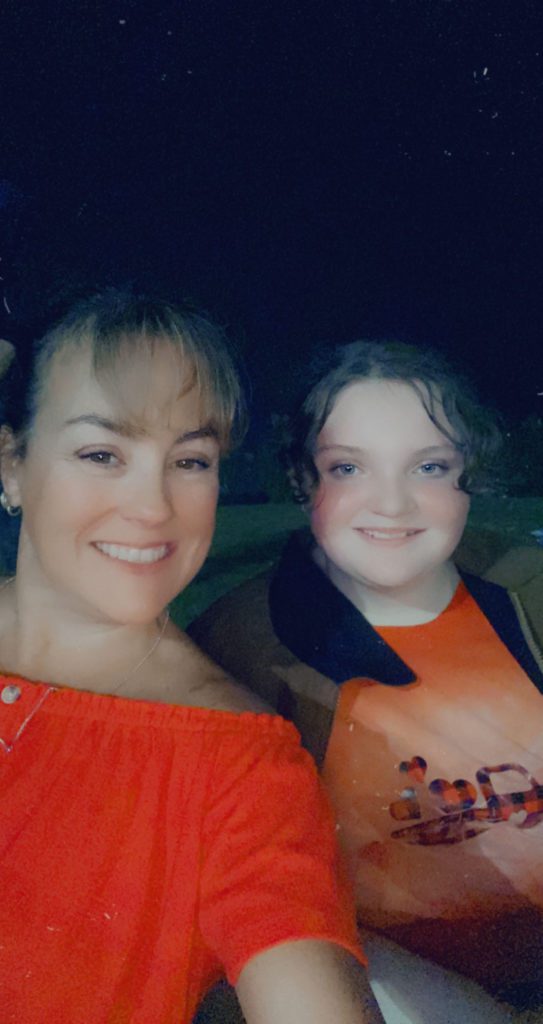 What do you like to do on your days off?
When I am not working, I like to be with friends and family. We could be going on excursions, hanging out at someone's home listening to music (maybe having some wine), or just talking and laughing at how funny we are. We really could have our own show! Just saying 😊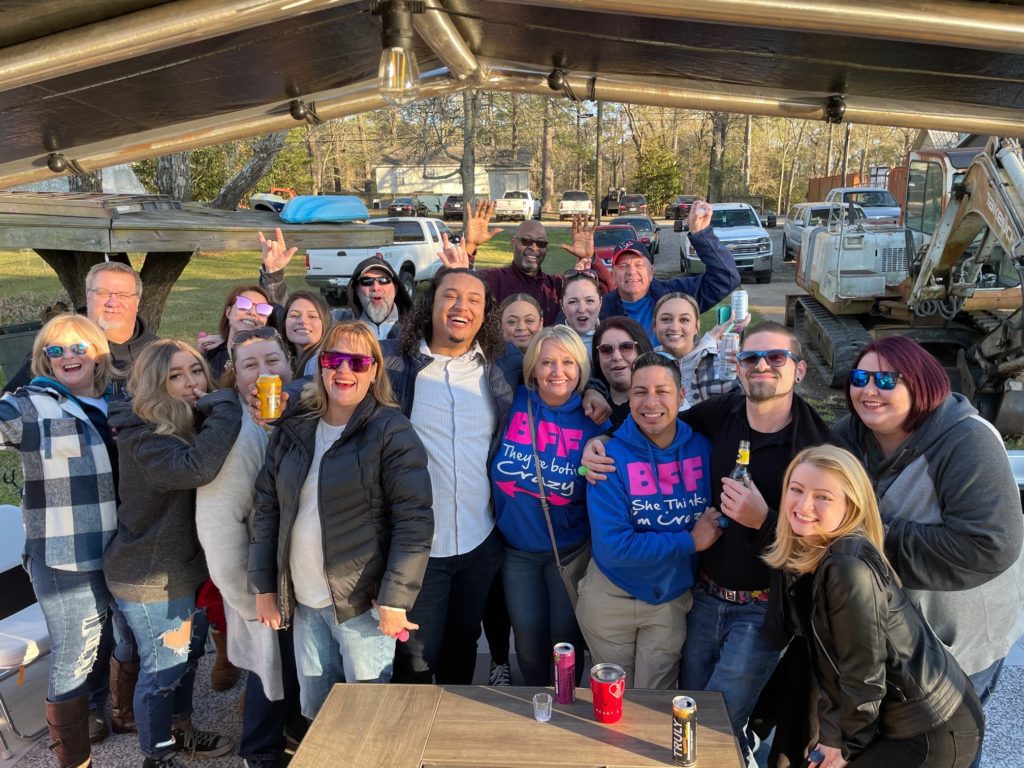 What is your hidden talent?
I am really an amazing baker. Unfortunately, I do a lot of holiday baking, so I do not bake much during the rest of the year.
What is one thing you can't live without?
I cannot live without my Boxer Liberty. She is my shadow, my clown, and my comfort. Her personality makes me laugh every day, and she has the best smile.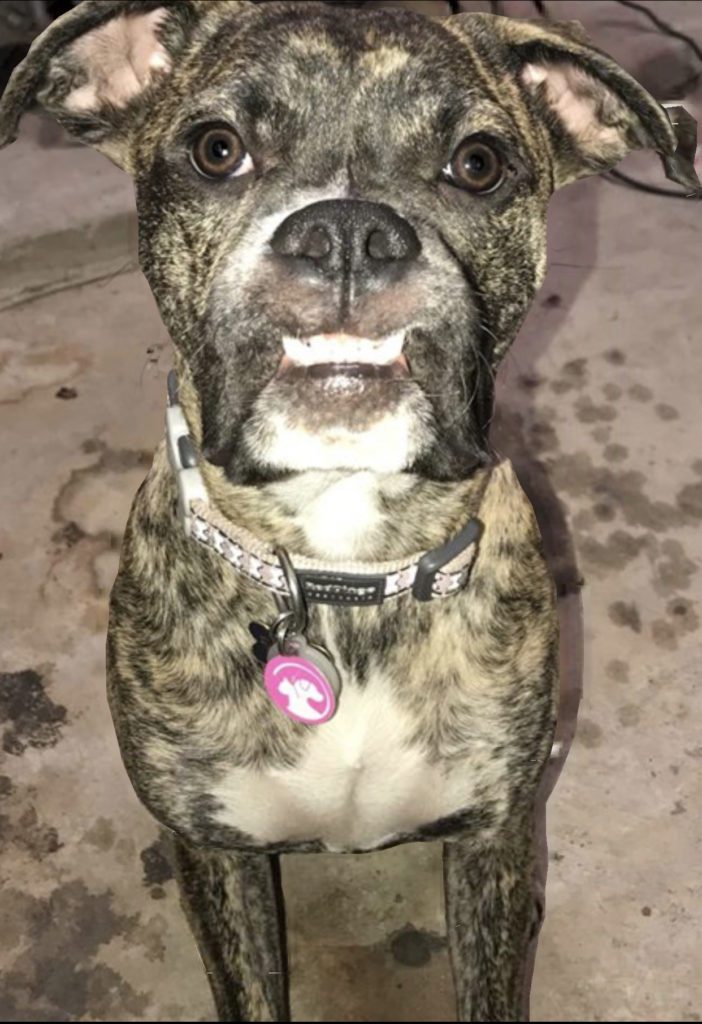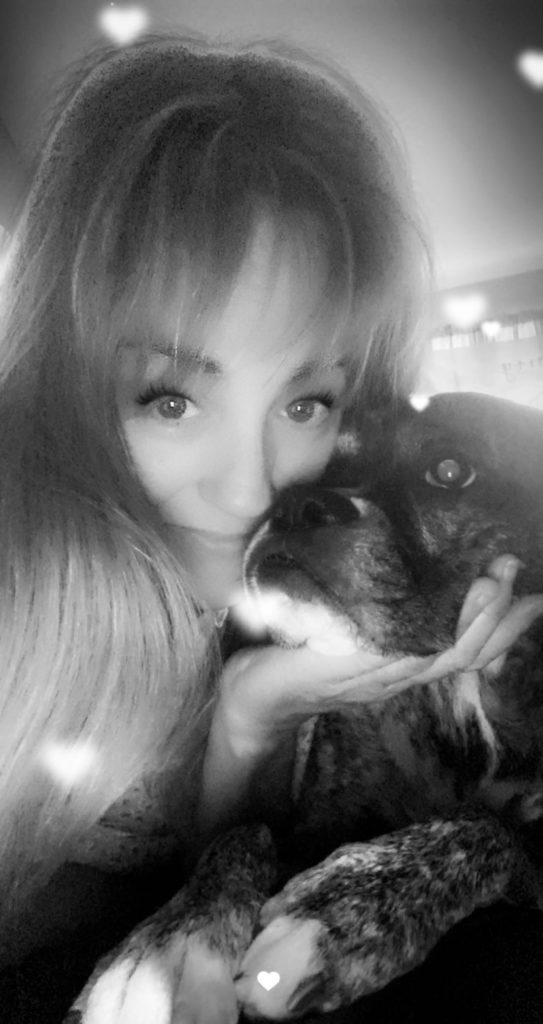 What's the most important thing you've learned in the last five years?
We tend to see people not as they are, but as we are. We search for similarities and try to build relationships/friendships on some of the smallest details. Sometimes the relationships/friendships become one of towers and strength, and others are huts that fall with the smallest of breezes. As long as we learn something about ourselves with each one, we will continue to grow.
If you could be a celebrity for the day, who would you be?
I would love to be Blake Lively, so I could spend the entire day with Ryan Reynolds .