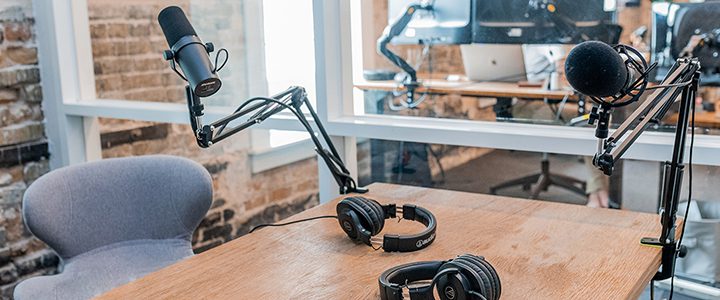 The demand for audio content is stronger than ever, and businesses are putting podcasts to work to reach and engage new audiences. New data shows there are currently 2 million active podcasts and over 48 million podcast episodes.
Since the onset of the COVID-19 pandemic, 41% of weekly podcast listeners report they are spending more time listening to on-demand audio content. U.S. weekly podcast listeners average eight podcasts per week, according to a new study from Edison Research.
Clearly, there is no shortage of demand, and with the emergence of apps such as Clubhouse—an audio-based social media app that allows users to jump in and out of different chats in a "live" podcast format—it's relatively easy to set up a brand and start building a following. But drawing the right listeners and then retaining them is the greater challenge, especially when so much content is available, and the average person's attention span grows shorter by the year.
So what's the best approach to build a loyal podcast following, engage your audience, and increase listeners? Below are five tried-and-true tactics, grounded in my experience as a business podcast host and a long career in public relations.