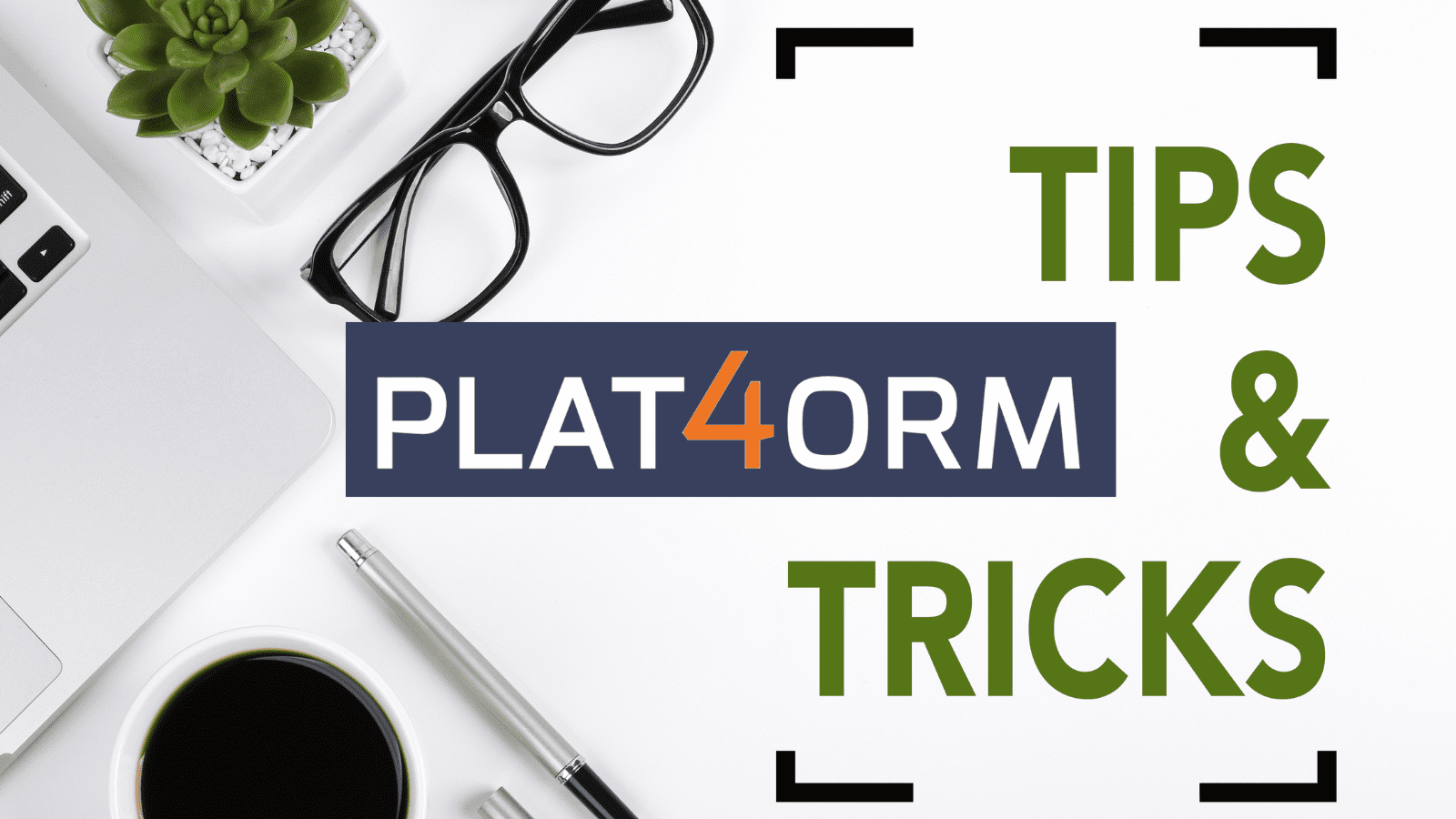 We at Plat4orm are no strangers to remote work. In fact, 10 years before the rest of the world was working remotely due to the pandemic, our company founder, Valerie Chan, purposely created and structured our company to be fully remote. She understood the benefits of having a dynamic and diverse workforce from all over the world. Her non-conventional way of thinking and conducting business back then has today provided us the ability to thrive, succeed, and work from practically anywhere.
Working remotely almost 100% of the time can present challenges. However, whether you\'re scheduling meetings across different time zones, scrambling between screens to ask your coworker a simple question, or celebrating your birthday virtually with a Starbucks gift card rather than in-person with cupcakes, you learn to adapt.
Our team members are very adept at using a variety of techniques to stay in touch, stay on task, and stay motivated, despite being thousands of miles apart. Today, we're sharing a few of our favorite ways of remaining connected and productive.
Six Tools and Tips for Working Remotely:
"Microsoft Viva helps me thrive with data-driven, privacy-protected insights and recommendations to help improve my productivity. Since it\'s synced to my calendar and email, my daily snapshot flags any new emails I may have never opened or received over the weekend. It notifies me of any upcoming meetings and flags emails in my inbox that relate to an action item, commitment, or required follow-up. The all-in-one daily email helps me start off every day with less mental clutter and confusion."
"Slack is the best way to communicate tasks on a tight deadline. It signals more urgency than email and leaves a clean paper trail when reviewing your daily tasks. When I get the ping on both my computer and phone, I'm able to respond immediately."
"OneNote helps me keep all my daily tasks and important notes organized. It\'s an easy way for me to keep a tab on my productivity and make sure I\'m on the right track. More importantly, I can share everything with my team – making it easy to communicate processes and relevant information. Working between time zones can be difficult, so having something like OneNote that allows you to share your thoughts at any time of the day makes life that much simpler."
"SharePoint has dramatically helped me work with my remote team members. It helps share our progress with other team members and allows real-time collaboration. This program syncs all changes made by the team members in real-time, so there is no need to email around multiple versions of the working file or document, maintaining version control."
"Scheduling virtual office hours provides employees a dedicated time to ask questions, brainstorm with colleagues, or simply say hi. The managers rotate hosting, and the office hours are not mandatory, but provide employees a time where they know it's ok to forgo the billable hours for a few minutes to just chit-chat and catch-up on each other's lives or discuss a client problem. It's great for morale and staying in touch."
"We have a lot of new tech tools to help us work remotely, but sometimes the most effective tool is the good old-fashioned telephone. Simply picking up the phone and calling your coworker (or using the Huddle feature on Slack if you have international colleagues) can help eliminate any confusion over tone of voice, avoid unclear or mistyped messages, prevent important missed emails, and often saves time. It also gives you a chance to just say hi, share a bit about how your day is going, and have a few minutes of camaraderie. I find that hearing my coworkers' voices brings a smile to my face and helps us feel as if we're working next to each other, not across the country."
Through the many virtual birthdays, several long but necessary conference calls, and the ongoing daily Slack conversations, Plat4orm has created a strong, diverse, and adaptable team who understand the importance of communicating despite the limited face-to-face contact. Applications like SharePoint, OneNote, and Microsoft Viva have played a tremendous role in our success, but ultimately without a team of true communicators, there would be no Plat4orm.