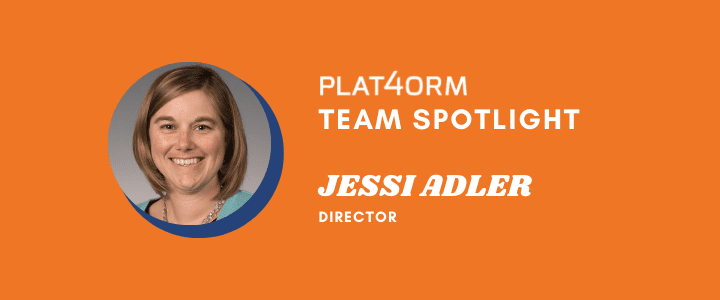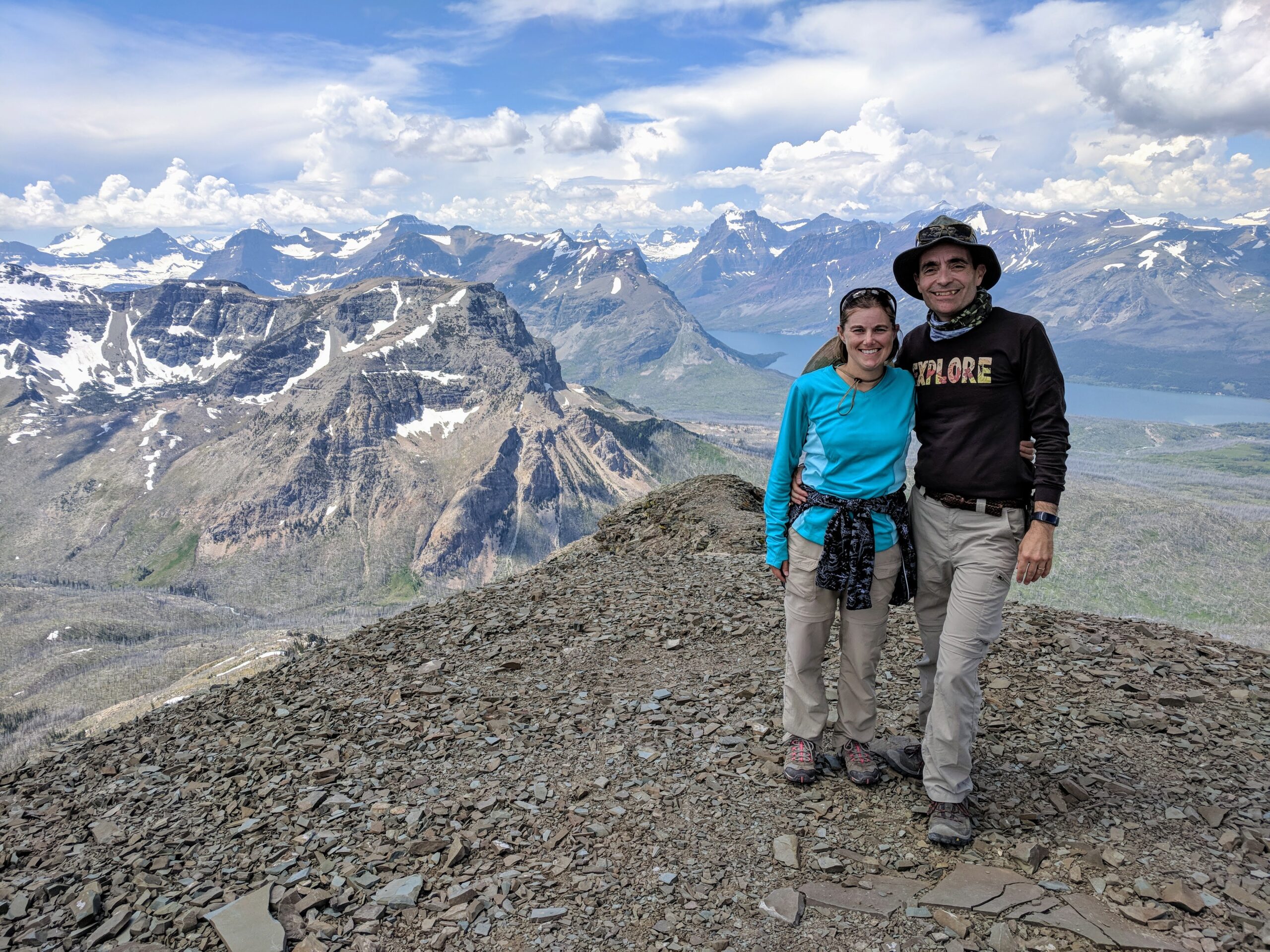 Name: Jessi Adler
Location: Michigan
Role: Director
What brought you to Plat4orm? What aspect of your role do you enjoy the most? After years of the corporate commute and the same four brick office walls, I sought a new opportunity and found Plat4orm – a virtual agency that embodies and supports my vision of what work should look like: the ability to do your job from (almost) anywhere. Working at Plat4orm provides me the opportunity to use my 20-plus years of media relations expertise to help tell our clients' stories, while maintaining a work-life balance traveling the country and spending more time with family.
Do you have a favorite vacation spot? My husband and I travel the country in a Roadtrek van, so it's very difficult to choose a favorite spot because everything we visit seems like a new favorite. We document our experiences via our YouTube channel – Trekers. That being said, I am a beach girl through and through. My favorite beach locations are either St. John in the U.S. Virgin Islands, Anna Maria Island in Florida, or anyplace along Lake Michigan. I also love the mountains and the woods, so Porcupine Mountains Wilderness State Park in Michigan or Glacier National Park in Montana are tops on my list. For a more touristy vacation, you'll find me at Walt Disney World, hanging out with Mickey and his friends.
What do you like to read? My reading tastes vary widely. My two favorite authors are Stephen King and John Irving (I've read almost their entire collections). But I also love history (i.e. WWII, Roosevelt family, aviation), sci-fi (i.e. Hitchhiker's Guide, 2001 Space Odyssey, 20,000 Leagues) and fantasy (i.e. Lord of the Rings, Game of Thrones), so my bookshelves and Kindle reading lists are very eclectic and random.
Do you play any musical instruments? I was a percussionist in high school and college and played snare drum on the drumline. I also play piano but am quite rusty at it nowadays. I also play handbells and for many years was a member of a semi-professional handbell choir, Capital City Ringers, where we performed all genres of music from classical to rock and jazz to showtunes.
If you could do another job for just one day, what would it be? I would be an astronaut on the International Space Station because I have a very strong passion for all things related to astronomy, space and the science behind all the experiments taking place on the ISS. How cool would it be to experience zero gravity and see Earth from above, all while contributing to furthering our knowledge and progress?
What would you tell your 20-year-old self? My past advice to myself, and to any current 18 to 20 year old, is to really expand your career horizons and explore unique career opportunities during college because there are way more jobs than your high school guidance counselor will tell you about. For example, if I could do it all over again, I likely would have chosen a career path more along the natural resources/history sector that would have allowed me to be a Naturalist/Educational Interpreter with the National Park Service. But at the time, when students were steered toward traditional paths like lawyer, accountant, pharmacist, and teacher, a non-traditional route was harder to come by so I ended up in business. But my passion for history and the outdoors runs deep, which is why you'll find me reading every interpretive sign and taking all the guided tours possible.